1) The Raycus brand laser source has a normal working life of 100,000 hours. The industry's best quality fiber optic manufacturer, microfiber beam 0.001mm; the laser's overall 3-year warranty.
2)Hand-cranked lifting system, easy to operate and easy to use. The laser focal length can be adjusted up and down according to different kinds of materials and marking materials.
3)galvo head high speed galvanometer scan technology,digital signal,high precision and Speed.High quality laser scanning system makes the marking speed up to 7000mm/s.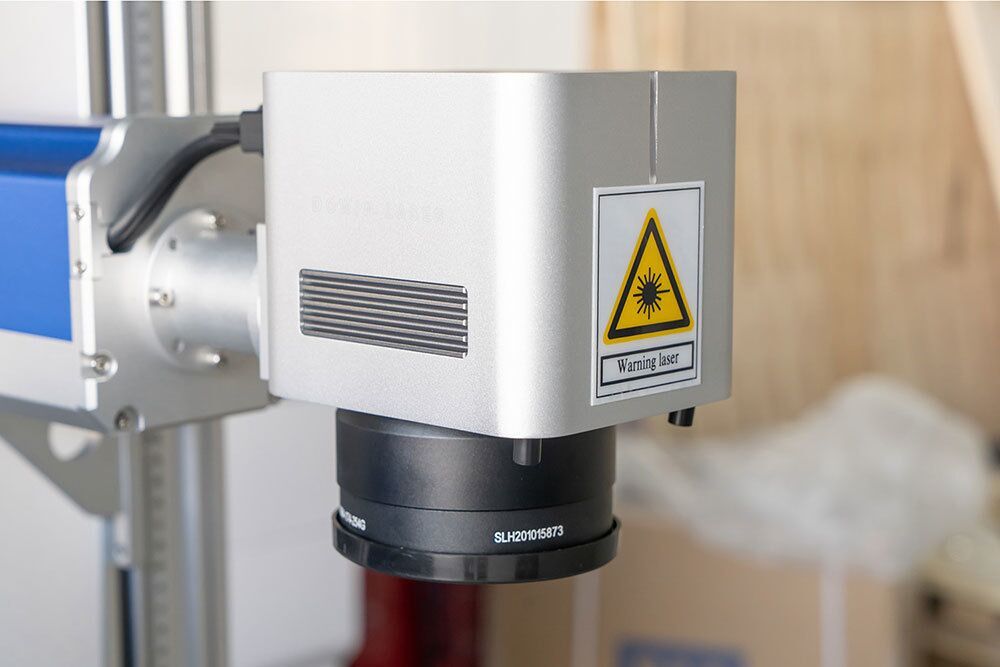 4)Imported high light focusing mirror.Improve the ability of edge beam incident to the detector makes the probe on the surface of the photosensitive non-uniform illumination uniformity.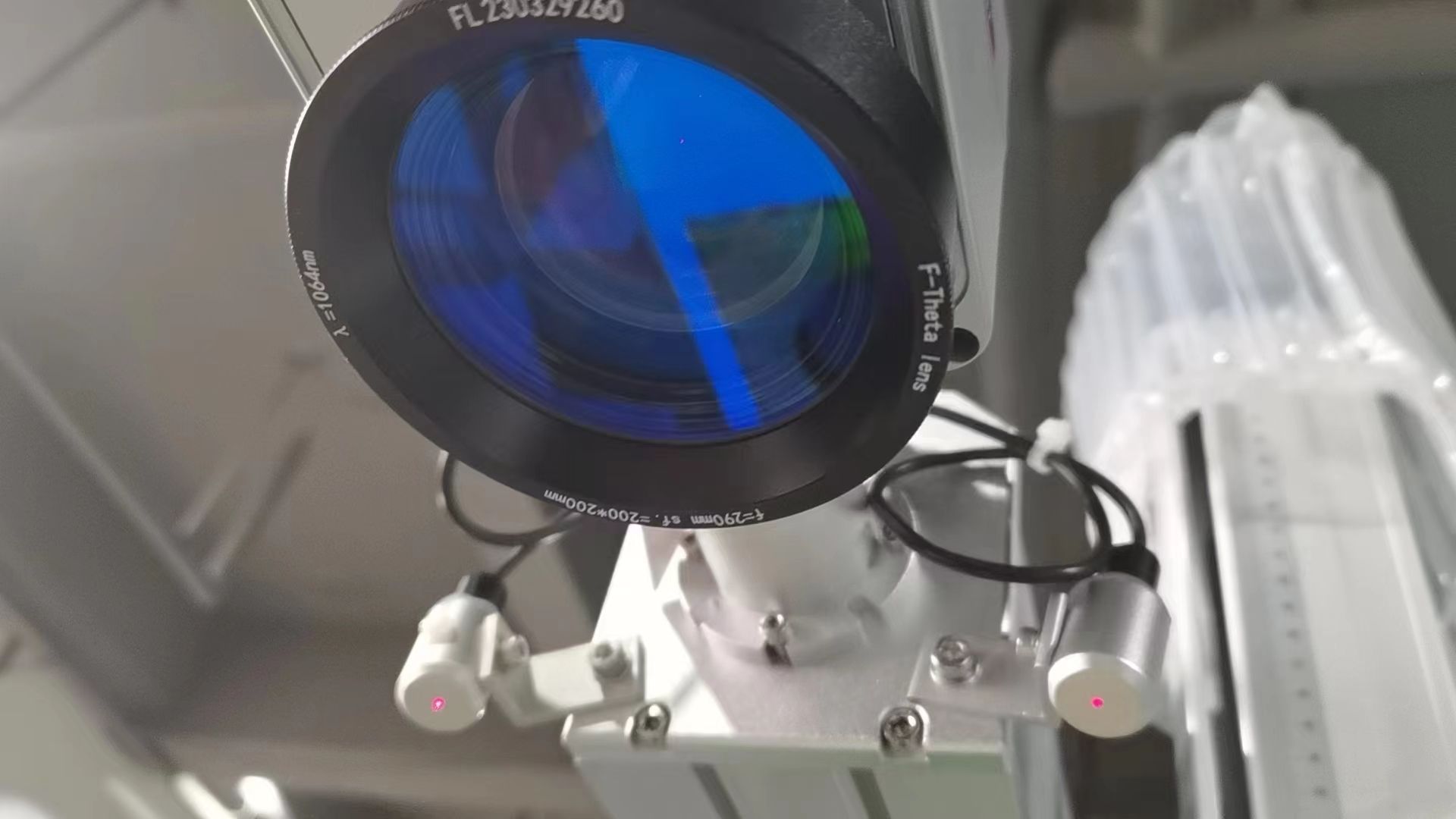 5, Famous brand Raycus laser source , with stable and long life time , max reach 10.0000hours , IPG ,JPT laser source all available , let us know your request if any special request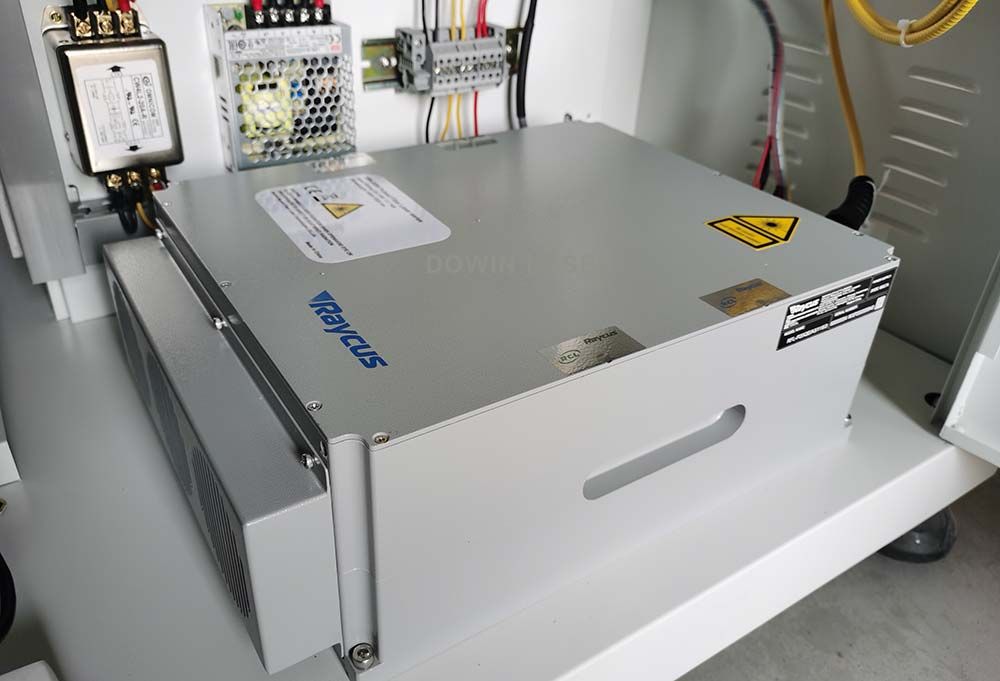 6, The overall material of the casing is oxidized by precision aluminum alloy.Appearance is beautiful and wear-resistant. The internal mechanical structure is reasonable and convenient for maintenance.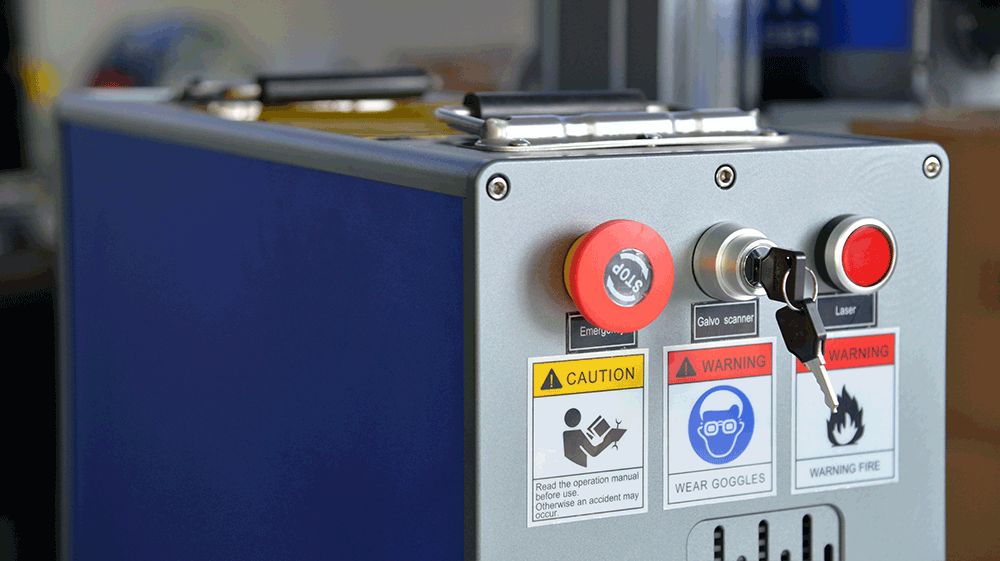 7, Professional Marking Software Genuine Jinchengzi Control Operating System.
1.Powerful editing function.
2.Friendly interface.
3.Easy to use.
4.Support Windows XP,Win 7,Win 10 system.
5.Support DXF,PLT and other file formats.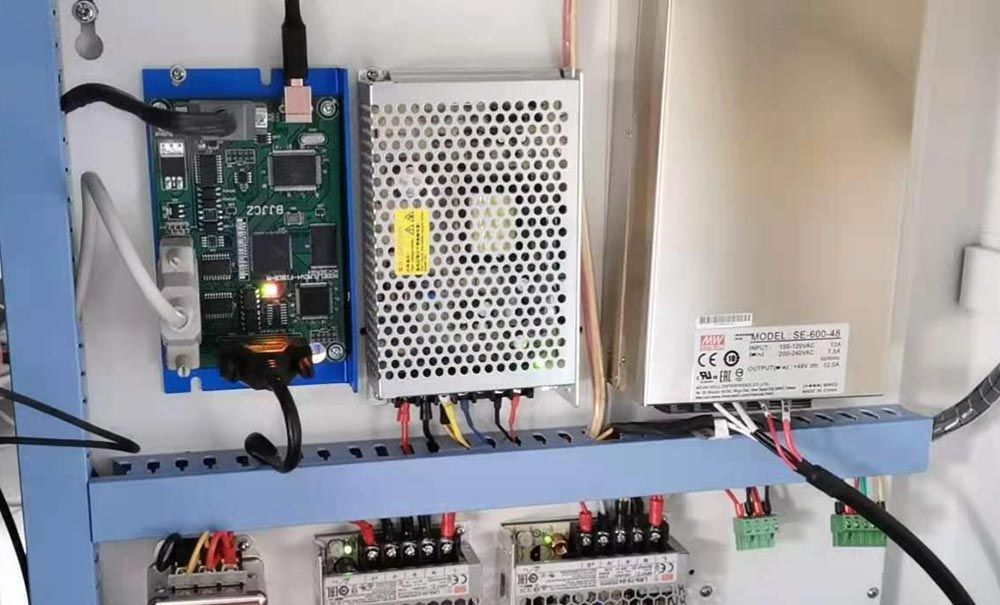 8) Kindly reminder :
1. If you need for ring , jewelry , bracelet engraving , or tumbler marking , we have different models rotary device here , suitable for different work , so let us know in advance , we will recommend the suitable accessories device for you
2. If you do gold , silver , stainless steel , aluminum cutting mostly , kindly suggest take the fixture together
These two are the most popular , there are also have many option accessories , like pen rotary for pen fast speed marking , X Y table for help to adjust product height when working , without moving product etc , kindly list you request , we will recommend suitable accessories based on our professional laser device knowledge