Wuhan HRC LASER Technology Co., Ltd.
HRC LASER Founded in 2004, who is China leading manufacturer on laser&printing machine filed, we empower eights of thousands of customers around the world to grow their business with our top professional laser technology, reliable service, and life-long support.
We offer product with more than 36 series, 235models, we have professional R&D team to meet every request of customers.
You can get most certificated products from us with ISO9001: 2000/CE /RoHS/ UL/FDA certificates.

Free Pre-Sales Consulting / Free Sample Marking.
HRC Laser offer 12 hours quick pre-sales response and free consulting. Any kind of technical support are available for users.
Free Sample Making is available.
Free Sample Testing is available.
We offer progressing solution design to all the distributor and users.
Adopt advanced testing equipment, such as: laser power meter, laser testing machine, CNC high-precision processing machine, 3D measuring machine, HRC Laser setup a complete & strict quality control system, which ensures the excellent quality of our machines.
We have mass production and stock & ready item, for these items, we offer 5-7 days quick delivery time. For big machine and special requirement, we will trade you as the priority customer and to produce your cargo in the first time.
HRC Laser offer 3 years guarantee for our machinery and 1 year guarantee for consumables. And to became you are our long-term customer, we will prolong the quality guarantee period specially for you.
We will offer "Training Video", "Instruction Book", "Operation Manual" to you, which is easily to learn and operate.
We will supply brochures for simple trouble-shootings of the machine, which will help you dealing with the common problems happened to the machine.
We will offer plenty of technical support online, just like detailed technical and installation instructions. For example, when you meet a maintenance problem, we will make a video with completed and detailed operation process according to the problem, it just seems that I am on the spot by your side to instruct you how to deal with the problem.
Our extensive inventory of spare parts means replacements get shipped to you as quickly as possible. Immediate technical assistance is only an email or phone call away.
We insist that our customers receive personal, hands-on training with every machine we sell. This training is free, and we will work with you for as long as it takes to ensure you feel comfortable operating your new laser machine. We pride ourselves on our expertise and our ability to educate our customers in the installation, proper maintenance, and most efficient use of HRC Laser machines.
HRC Laser is rather willing to help you to realize your special idea and requirement by our innovative ability. So please do not hesitate to contact us when you need special design or customized machine and OEM machines.
To be the customer of HRC Laser, we will cooperate based on complete trust and comfortable. You will find we are a reputable supplier and worth your trust. We understand every customer is valuable. We will value every chance you give to us.
HRC Laser brings together the world's top professional and technology,Set from software development to hardware design, system testing, technical services are completed by professional and technical personnel.
HRC Laser eatalished 3 prfessional R&D center in Jiangxi and Hubei Province, well-known institutions of higher learning and research institutions at China, work closely with national 85 patents, a number of the core technological achievements and technical indicators at the international advanced level.
See What Our Customers are Saying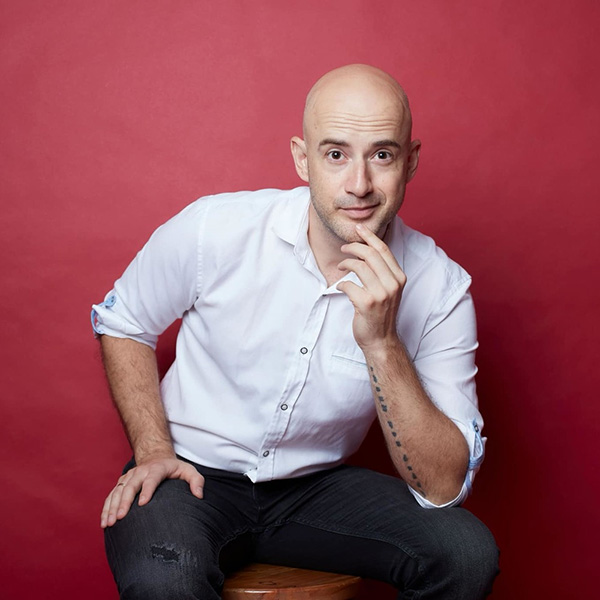 Alex Coplo Architectural Model Maker &Prop Desinger
"I've never been happier...Now I can transfer pictures and use any software that is capable to print, send it to my laser, and calibrate the way i need it. It's really good tool."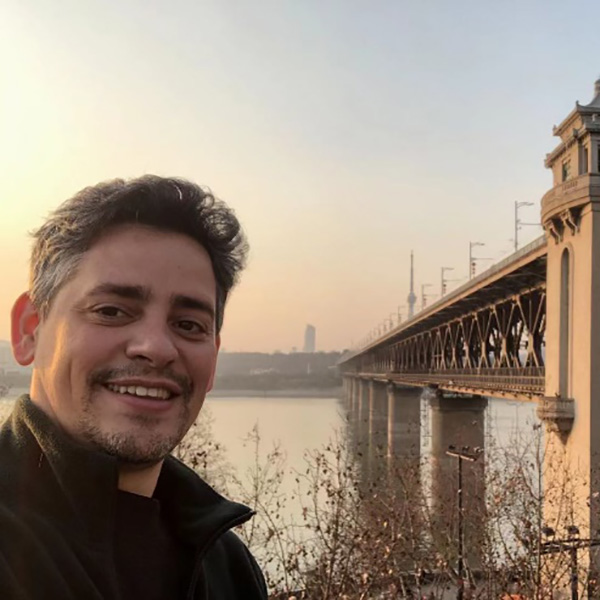 Brittni&Kevin Weatherford Owners, Brushwood Creations
"If it wasn't for the staff that was backing HRC Laser we would have been scared to make this push into the store....Plus the machine is awesome."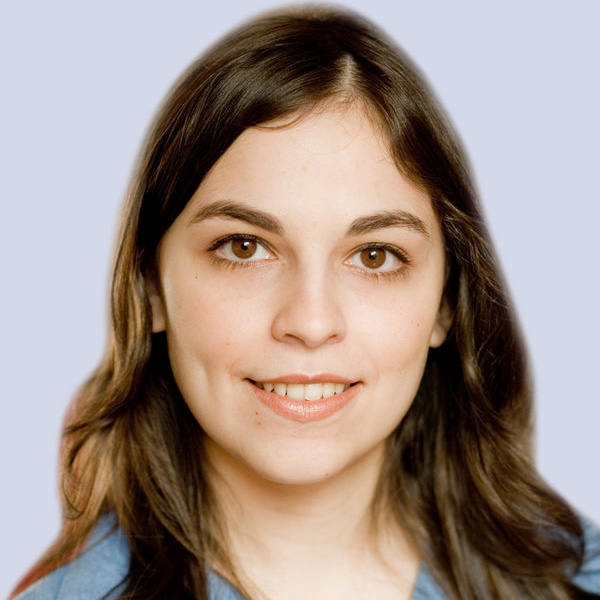 Ava, Teenage Entrepreneur Owner, Ava' s Bowtique
"We have do a lot of research, so when we deceided to buy a laser, we researched all the laser companies, the big laser companies out there, and we found HRC Laser was the best laser for us, and so when we decided to buy a laser, we already knew that we wanted a HRC Laser machine."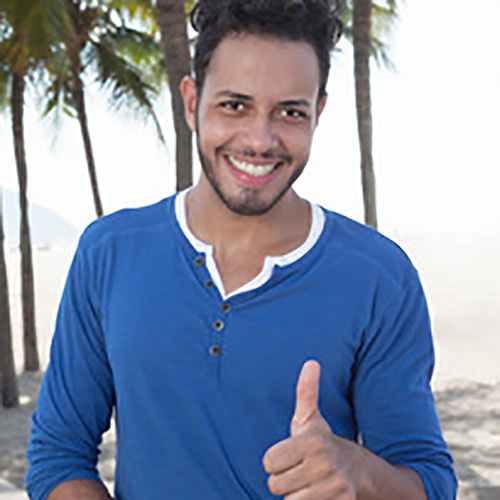 A.J.MARKOW
Post-sales service has been nothing short of spectacular, Richard and Eva on support staff know the products well and are helpful with any product questions also love being able to live chat with their support staff. Machine itself is great too. But I mainly wanted to write this to call out the excellent customers support.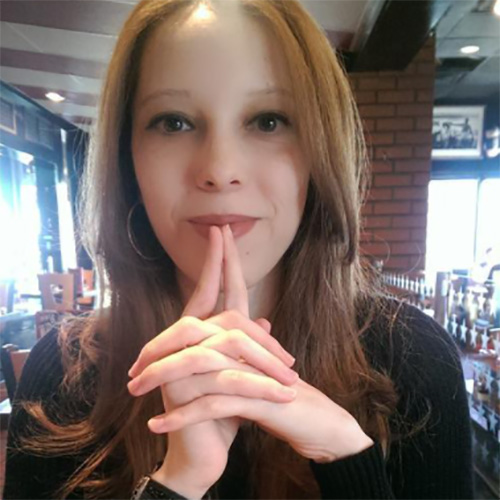 JEN NGUYEN
Lily was Amazing, She helped me to process my orders super quickly and got them delivered in a timely manner. Support was really quick and helpful in helping us to find out the issue with our laser and got it fixed so quickly. Thanks so much!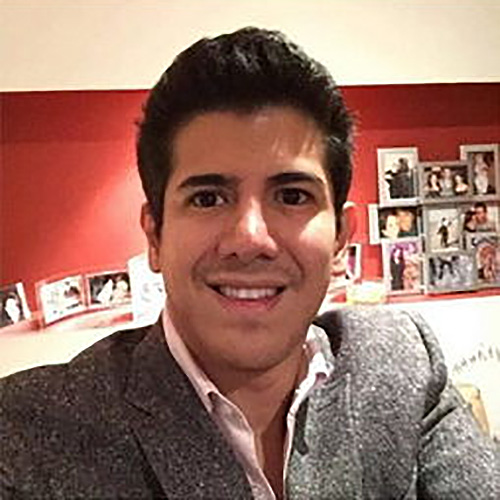 Kyle Erikson
I Recently bought a Co2 laser cutter machine 500w, with 1800*2600mm working area. It is amazing fast delivery time, only 5 working days to finish delivery, SO GOOD...and HRC Laser intallation guide also really professional, I really happy to work with them, a nd thanks for Ivy's help.
HRC Laser's geographical location, could provide a lot of opportunities to reduce production costs, thereby reducing our prices. HRC Laser headquarters is located in the "China Optical Valley". Where we have the perfect product matching system can be easily introduced the most advanced technology and production equipment, talents, and using a variety of maritime and air transport, affordable price, we are able to provide high-quality laser equipment.
Quality product performance and good reputation, HRC Laser products are not only successful sell in China, but also have been exported to more than 150 countries and regions in the world, including: Germany, Japan, Italy, Russia, Japan, South Korea, Turkey, Brazil, India, the United Arab Emirates, Saudi Arabia and other countries, the products are subject to a great welcome and praise. We always appreciated customer's trust and support of HRC Laser.
Our goal is simple: to sell the best machines at the best prices, and provides industry-leading customer service. We personally get to know each of our customers, and we know how to discover the most valuable part of our business is HRC Laser, to help others achieve their goals.