Since March, the production workshop of Wuhan HRC Laser is busy for more and more equipment order from new and old customers, and customers' recognition of Laser welding equipment of HRC Laser has become increasingly high. The number of equipment orders received by the company has increased significantly. Customers continue to visit, and orders are still maintaining a high growth rate. After customer visit from Russia, Russia customers have signed 10 laser welding machines, making the original production workshop even busier. The three main indicators of Sales,production and delivery have achieved good results.
With our sincerity, we deliver every high-quality welding equipment to our customers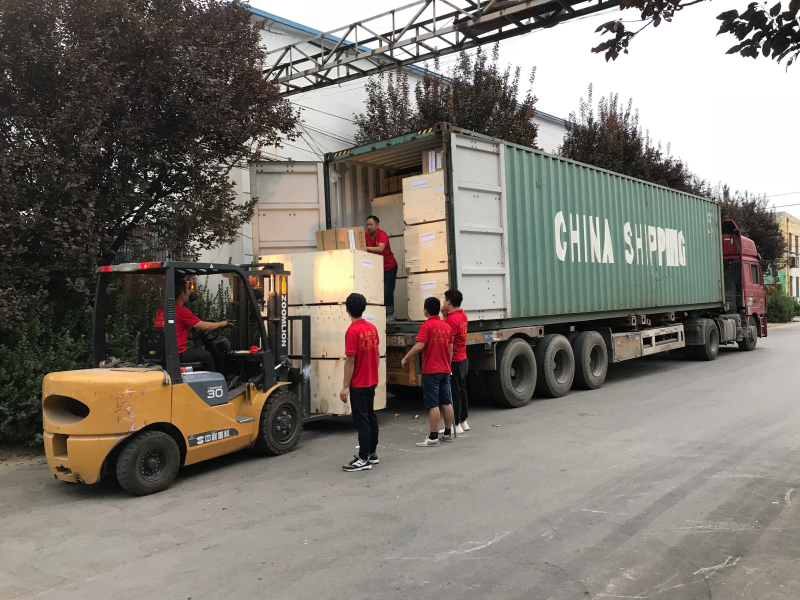 Busy for Packing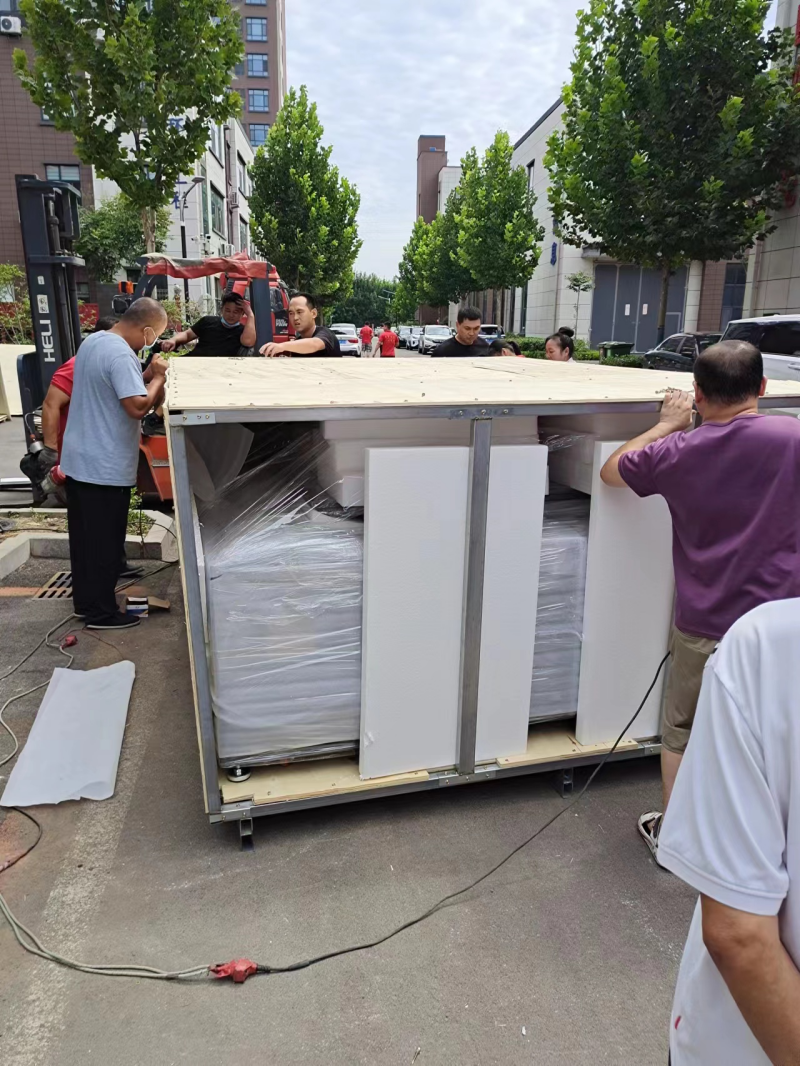 Our Production Department and Warehouse Colleagues Busy whole day for delivery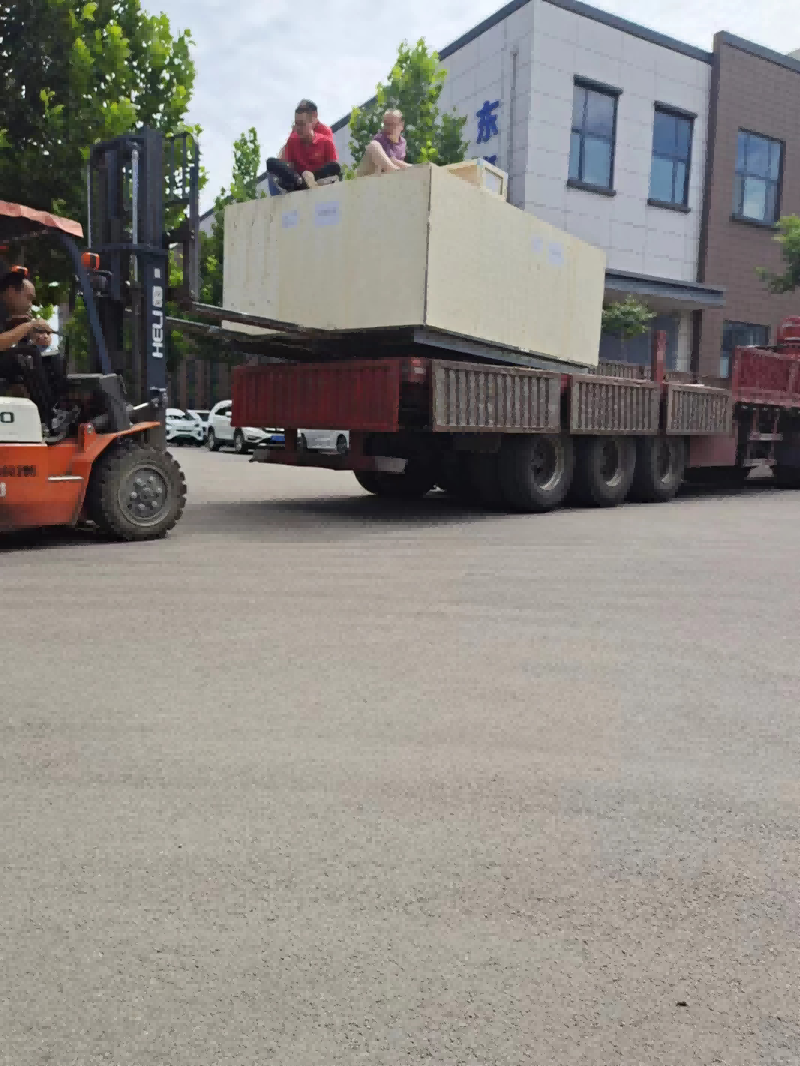 All ready, we are about to travel far away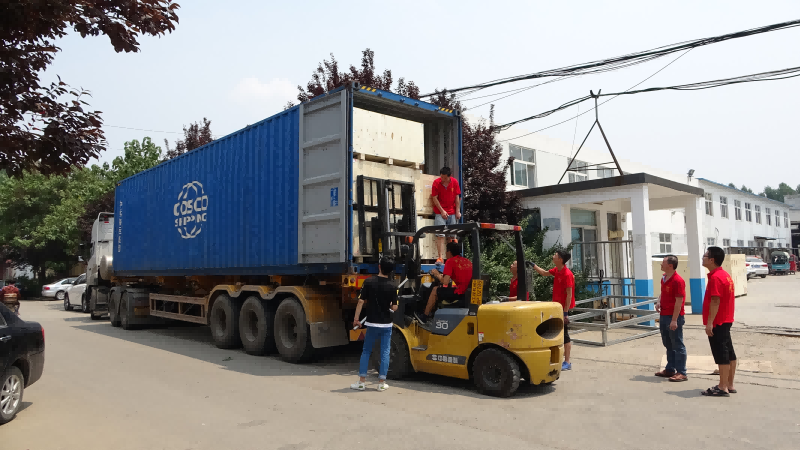 A fully loaded truck with 10 laser welding machines, a busy production department, each department is systematically implementing each plan, cooperating with each other, and working together to ensure that the equipment is delivered to the customer on schedule, without affecting the customer's production of a truck full of 10 laser welding machines is the customer's hope for production in the coming year. The moment we watched the truck set off, we were all excited inside.
Sales are booming in the front, and orderly production and delivery are ensured in the rear. All staff are fully committed to ensuring the smooth production of more and more new orders and meeting market demand.
Since its establishment, Wuhan HRC Laser has been committed to the research and development and production of laser welding equipment, placing equipment quality first, intelligent research, design, manufacturing, delivery, and operation assurance, highly technically difficult lean pre customized solutions, streamlined production lines, and automated equipment information management systems. Our equipment is distributed throughout the world, including nuclear power, wind power, petroleum, petrochemical, chemical Marine engineering, shipbuilding, metallurgy, engineering machinery, engineering construction, production and manufacturing, plastic industry, business throughout the country and around the world.
Our business philosophy is to focus on customers and serve them well. We have always supported our customers. Each of our equipment is customized according to their ideas, and we will do our best to meet their requirements, achieve perfection, and live up to everyone's trust.
---
Post time: Mar-29-2023